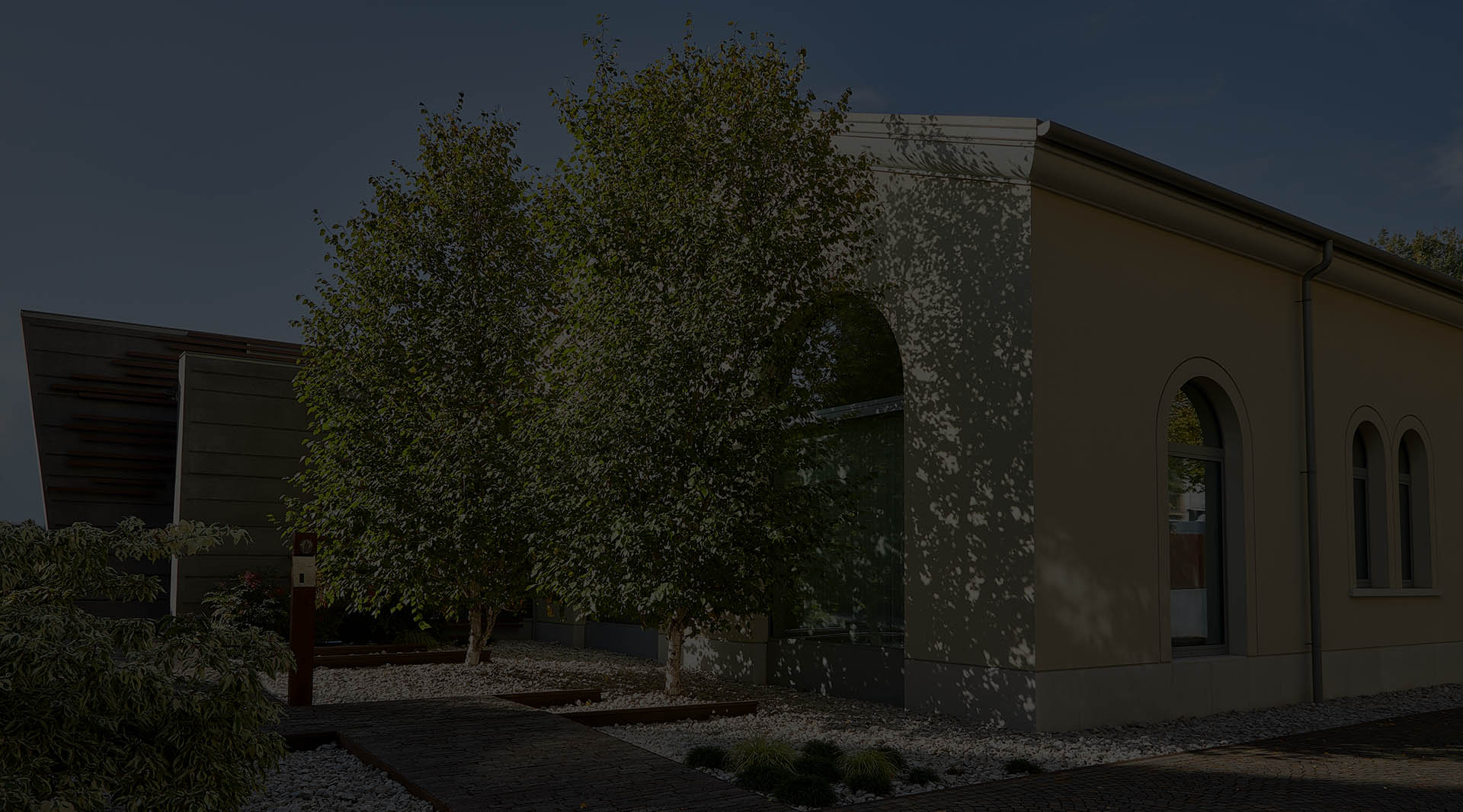 Association of lawyers
Associate to share principles
CONTATTACI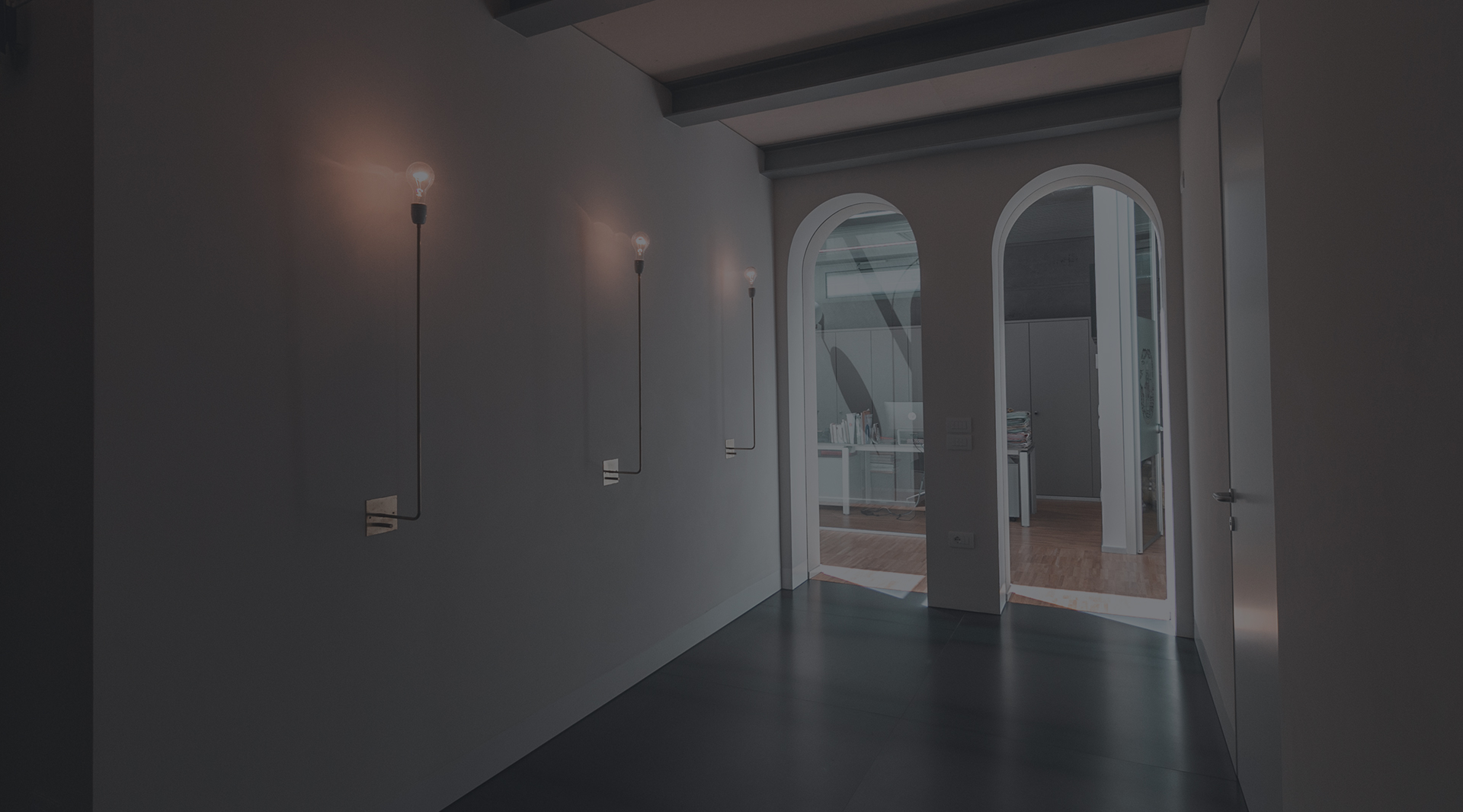 Associate to share principles
Association of lawyers
CONTACT US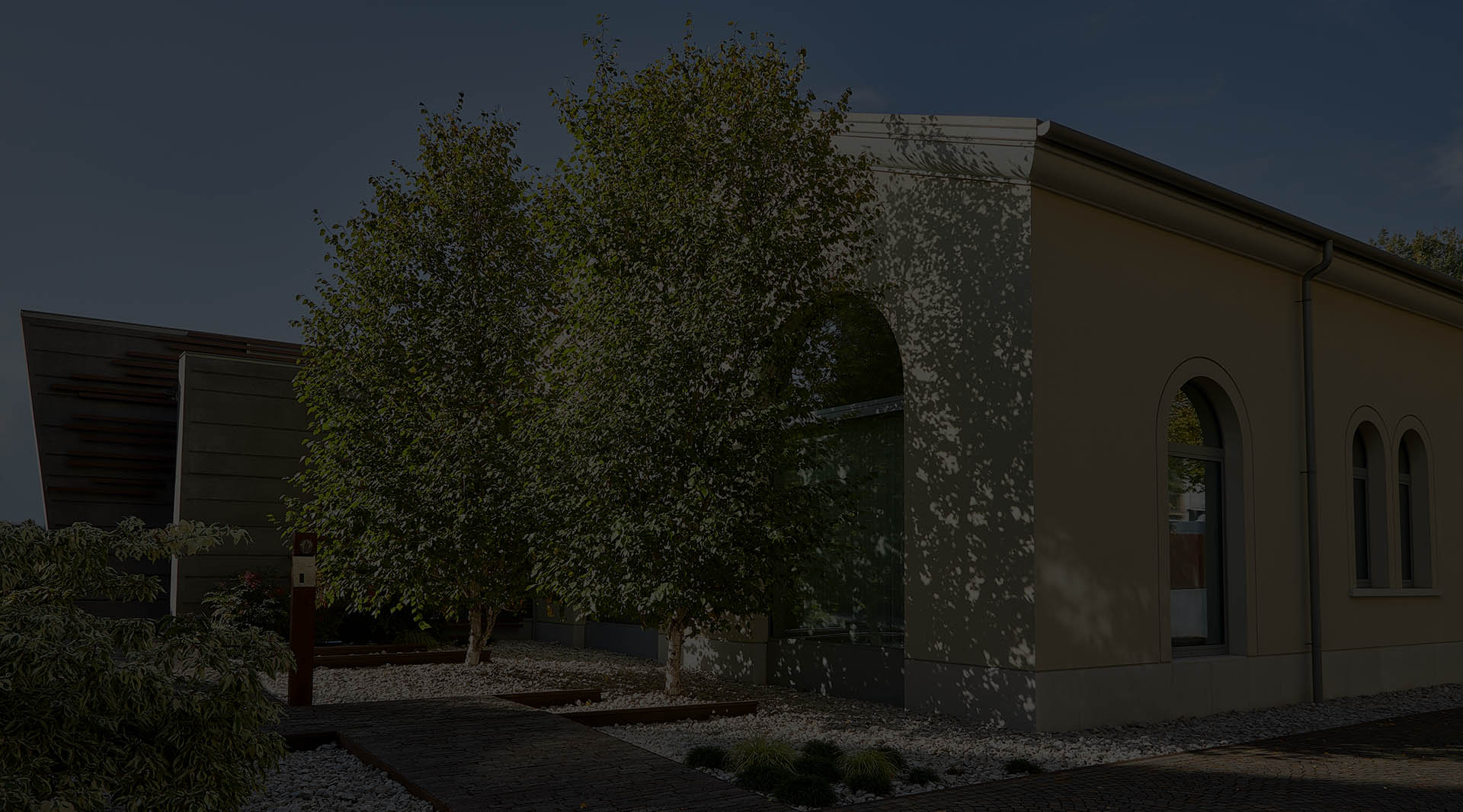 Association of lawyers
Associate to share principles
CONTACT US
Professionalism and seriousness in step with the times.
The firm was founded in 2002 by lawyers Federico Viero, Otello Dal Zotto and Simone Veronese. The structure is now composed of twelve professionals and six people assigned to administrative and support staff. Specializations in civil law, commercialn law, criminal law, tax law, labor law and administrative law.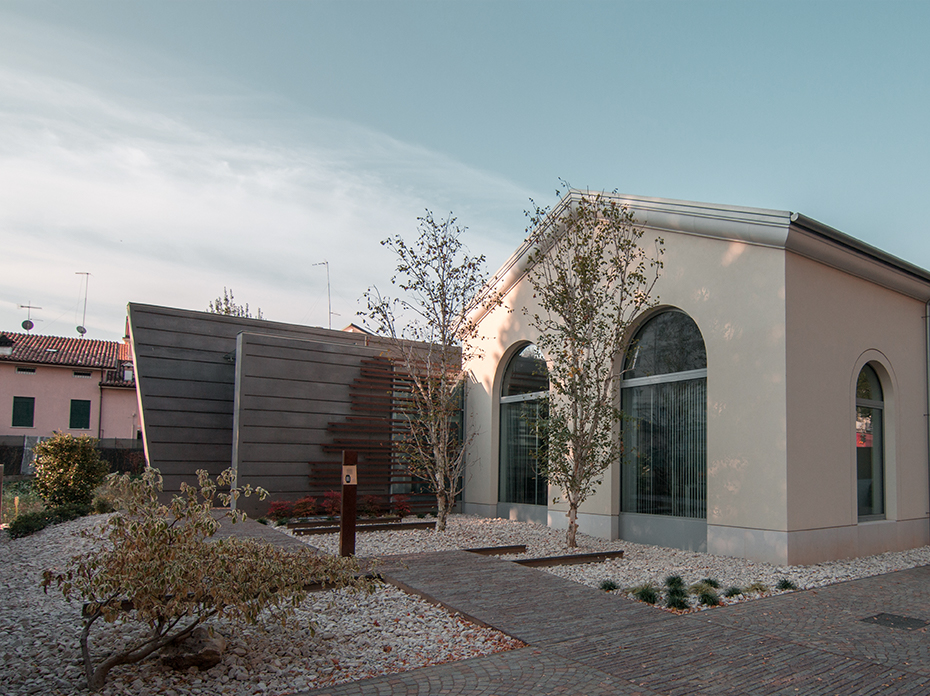 The building is the result of a restructuring, which has had as its object the recovery of a disused building of the adjacent State Railways Station. The restructuring was done with great attention to the quality of materials, under the profiles of environmental and ecological compatibility. The location is highly strategic.